ELECTRIC GRAVEL / COMMUTER
Power to the Commuter! Power to the Gravel Grinder! Power to the People!
Well, well. What do we have here? It wasn't enough for us to just have a couple electric commuter bikes. We know you want that boost of pedal assistance when cruising the city streets on a sunny day. We took the Coco and made two electric versions that will make running errands your new favorite activity. We also know that some serious gravel riders dream extra big as far as distance goes, and that's why we've brought the Libre EL to life. With six different models to choose from, our lineup of electric gravel and commuter bikes leaves nothing to be desired!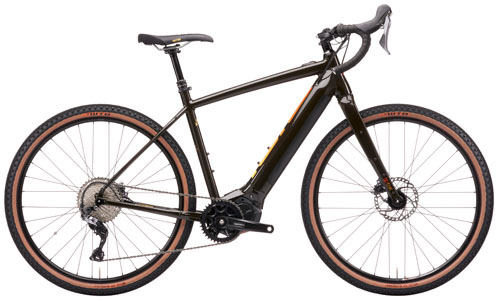 
Libre EL
$4699 USD
ROAD ELECTRIC Gravel Touring Bike Packing 650b No Suspension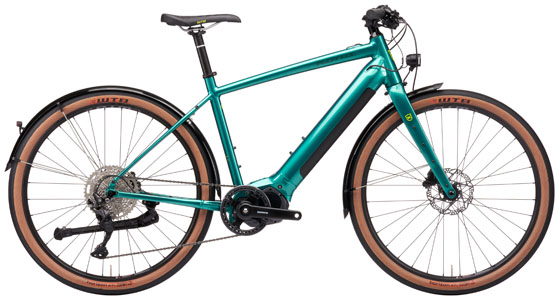 
Dew-E DL
$3899 USD
URBAN ELECTRIC Commuter 650b No Suspension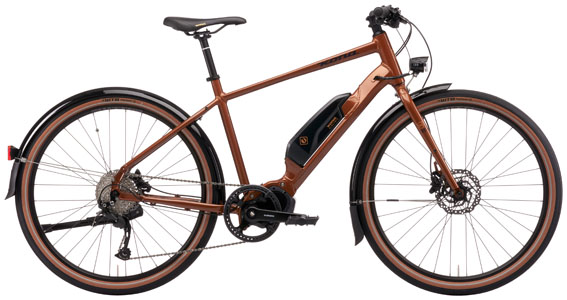 
Dew-E
$2899 USD
URBAN ELECTRIC Commuter 650b No Suspension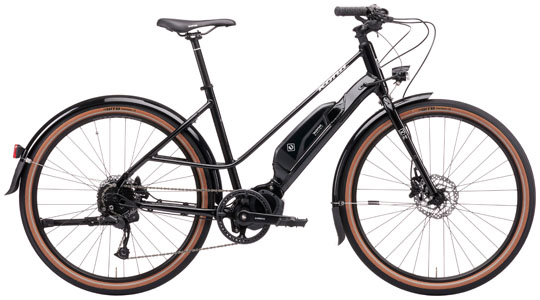 
Ecoco
$2899 USD
URBAN ELECTRIC Women's Commuter 650b No Suspension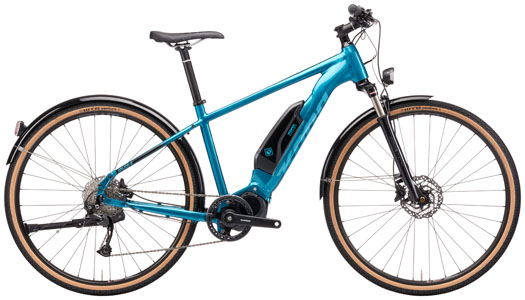 
Splice-E
$2999 USD
URBAN ELECTRIC Crosstrail Commuter 700c Hardtail